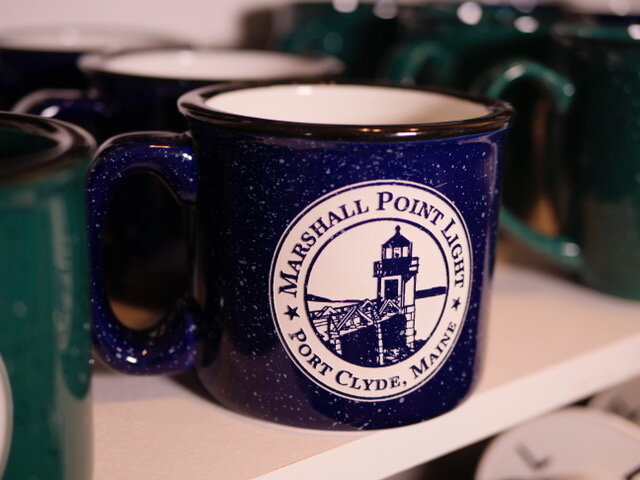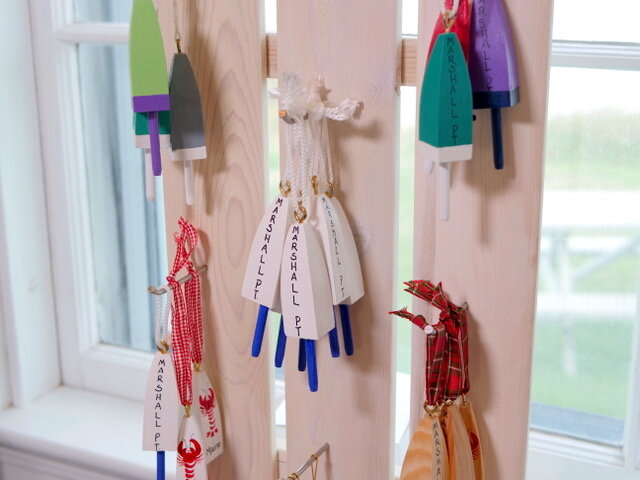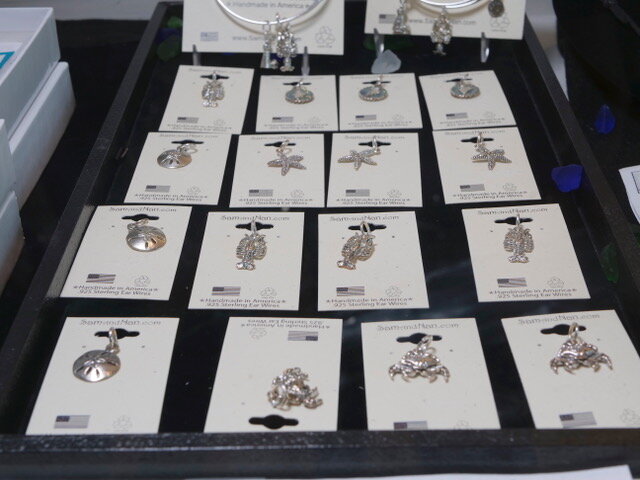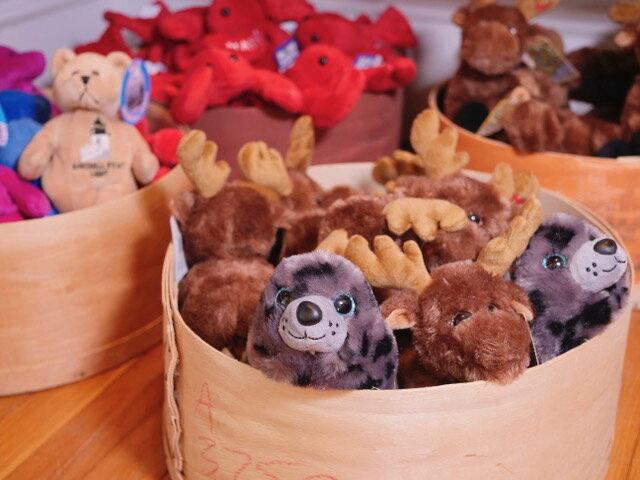 Visit our well-stocked gift shop for unique, quality gifts for family and friends or as a keepsake of your visit. The gift shop is staffed by friendly volunteers who are happy to assist with purchases and local information. The shop boasts apparel, home decor, books, children's items, jewelry and much more. Note that two books about Bob Ensor's pet Nellie the Lighthouse Dog have been very popular. A third book by the Ensors, Good Golly, Miss Molly was published in 1997.
The gift shop and museum are open:
12:00 pm – 4:00 pm Sunday and Monday
10:00 am – 4:00 pm Tuesday – Saturday.